THE RAVEN KING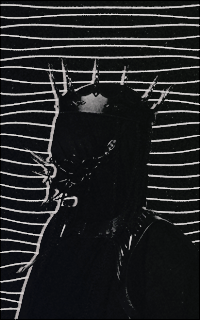 ○ Messages : 141

SEEDS OF GOLD
Relationship:
RP:

Sujet: - fiche terminée. Mar 24 Oct - 17:49

---



fiches terminées


signaler votre fiche.


     
     

› Afin que votre fiche ne se perde pas parmi les autres, pensez à nous indiquer ici lorsque vous avez terminé de la compléter. N'oubliez pas de joindre le lien à votre message.



   
Poppy Adkins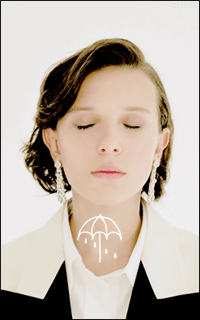 ○ Messages : 10
○ Job : lycéenne et simple employé à l'arcade de la ville.
○ Relationship status : seule et esseulée.


Sujet: Re: - fiche terminée. Dim 19 Nov - 13:54

---

J'ai terminé ma fiche, c'est

par ici

Merci d'avance

_________________





Darkness is your candle.

GHOST WHISPERER ☽

You deserve every star in the galaxy laid out at your feet and a thousand diamonds in your hair. You deserve someone who'll run with you as far and as fast as you want to. Holding your hand, not holding you back.
Benjamin Riggs


○ Messages : 16
○ Job : Conducteur de bus / photographe nature & urbain. Non il fait plus les mariages c'est emmerdant.
○ Relationship status : Seul et célibataire.

SEEDS OF GOLD
Relationship:
RP:

Sujet: Re: - fiche terminée. Jeu 23 Nov - 17:19

---
Contenu sponsorisé

Sujet: Re: - fiche terminée.

---